A New Nail Polish That is Being Developed Could help Detect a Date Rape Drug [VIDEO]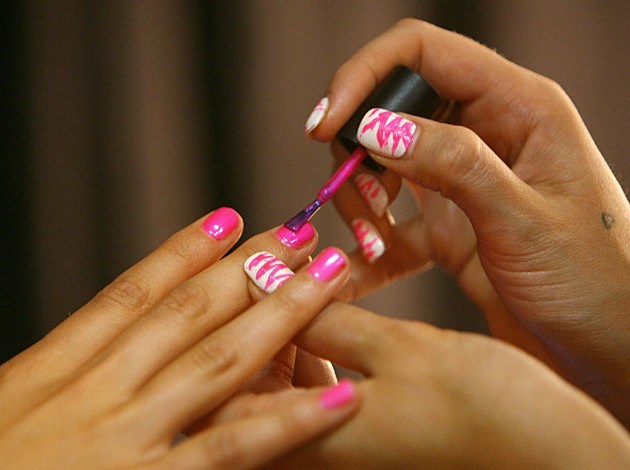 A few College students who wanted to help increase safety for women has been working on an invention that would help women detect a date rape drug in a drink.
Four students at North Carolina State University are in the development stages of the product called Undercover Colors. What a great cause and awareness these guys have started which may possibly help eliminate this drug from ever being used again in the future!
Subscribe to MIX 108 on