A New York Man Has Spent $500.000 Converting His Basement Into Star Trek Museum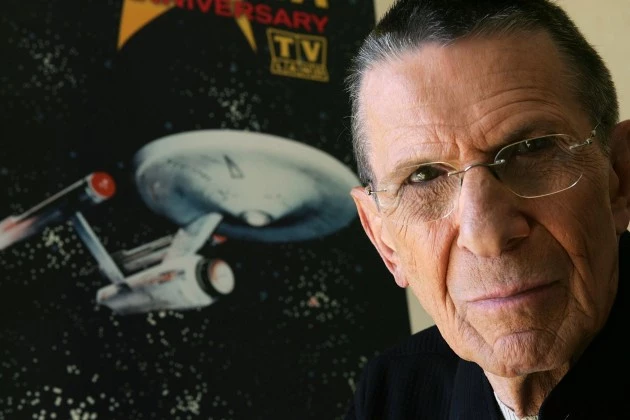 A man named Anthony Sporza has transformed his New York basement into the Star Trek Enterprise and it comes with a hefty price- $500,000 so far.
Anthony seems like a nice enough guy and lucky for him his wife is completely on board with his Star Trek Obsession. Over the years he has collected memorabilia and also made his own re-creations from the famous show. The father of 2 boys, at least the younger one seems to think it is pretty cool.
I understand wanting to collect something but that is a lot of money that could have been used for other things despite your own museum. Thankfully for Anthony he was already married when he started collecting this stuff, because he may be hard pressed to find someone who would appreciate all the work and money he has put into his creation. Wow…:)
Subscribe to MIX 108 on