A Photographer Has the Time of His Life as a Baby Seal Becomes His Best Friend [VIDEO]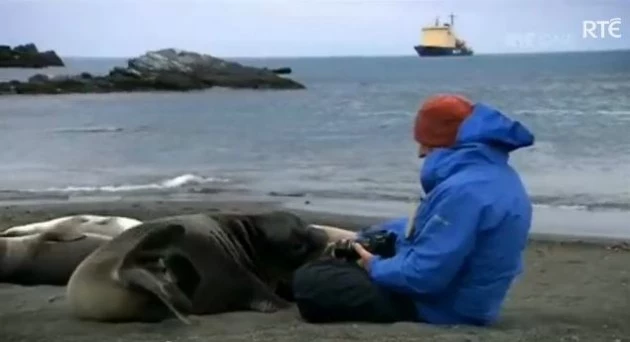 Being a Nature Photographer can be a dangerous business, but sometimes nature can show you it's gentle, loving side.
Charlie Bird is a Professional Photographer from Ireland who was doing some photography in the Antarctic, when an elephant seal pup decided to hug up on his new human friend. He is a huge baby, but the innocence and beauty of it all definitely gives you an awwwww cute moment.
Subscribe to MIX 108 on