Awesome Homemade Luge to Celebrate the Start of the Olympics [VIDEO]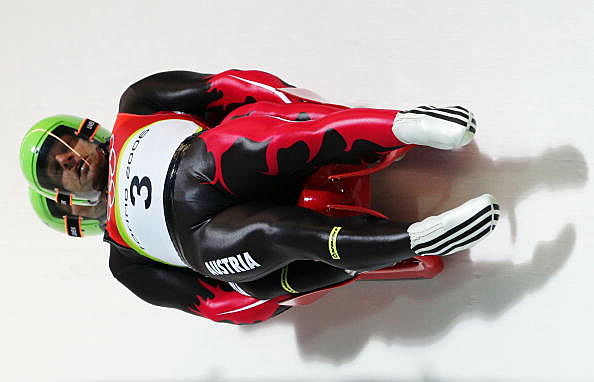 Looking for an outdoor project to celebrate the start of the Winter Olympic Games, how about an outdoor luge on the back 40?
This video of a couple racing each other on their homemade Luge course is awesome! I am guessing they live in Colorado or somewhere that they could build a steep enough run. I am wondering how they were able to video this on not fall off the sled? True skills. I bet we could find a decent place in Duluth to make one too, but the course would probably be a lot shorter.