Back To School Shopping With A Twist, Cue The Pranks [VIDEO]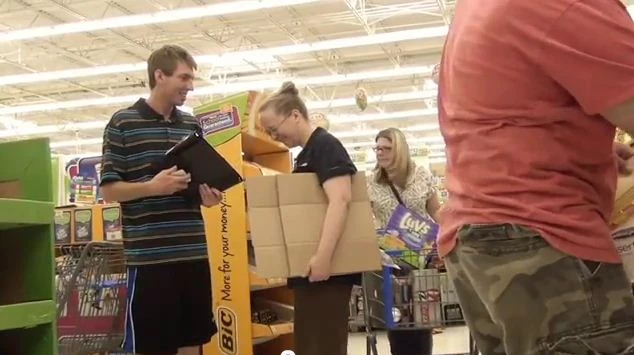 When I was a kid I was always excited about getting my new school supplies and clothes for the new year, but now as a parent, not so much. Unless, I ran into these guys. They take unsuspecting shoppers and ask them ridiculous questions about obviously made up supplies.
The best is the people that are completely falling for it. I know I would call them out for being to old to be shopping for school supplies . But, depending on my shopping mood I might have played along.
Subscribe to MIX 108 on