BreakTime BreakDown 18MAR2014 – An App To Help You Figure Out Your Correct Size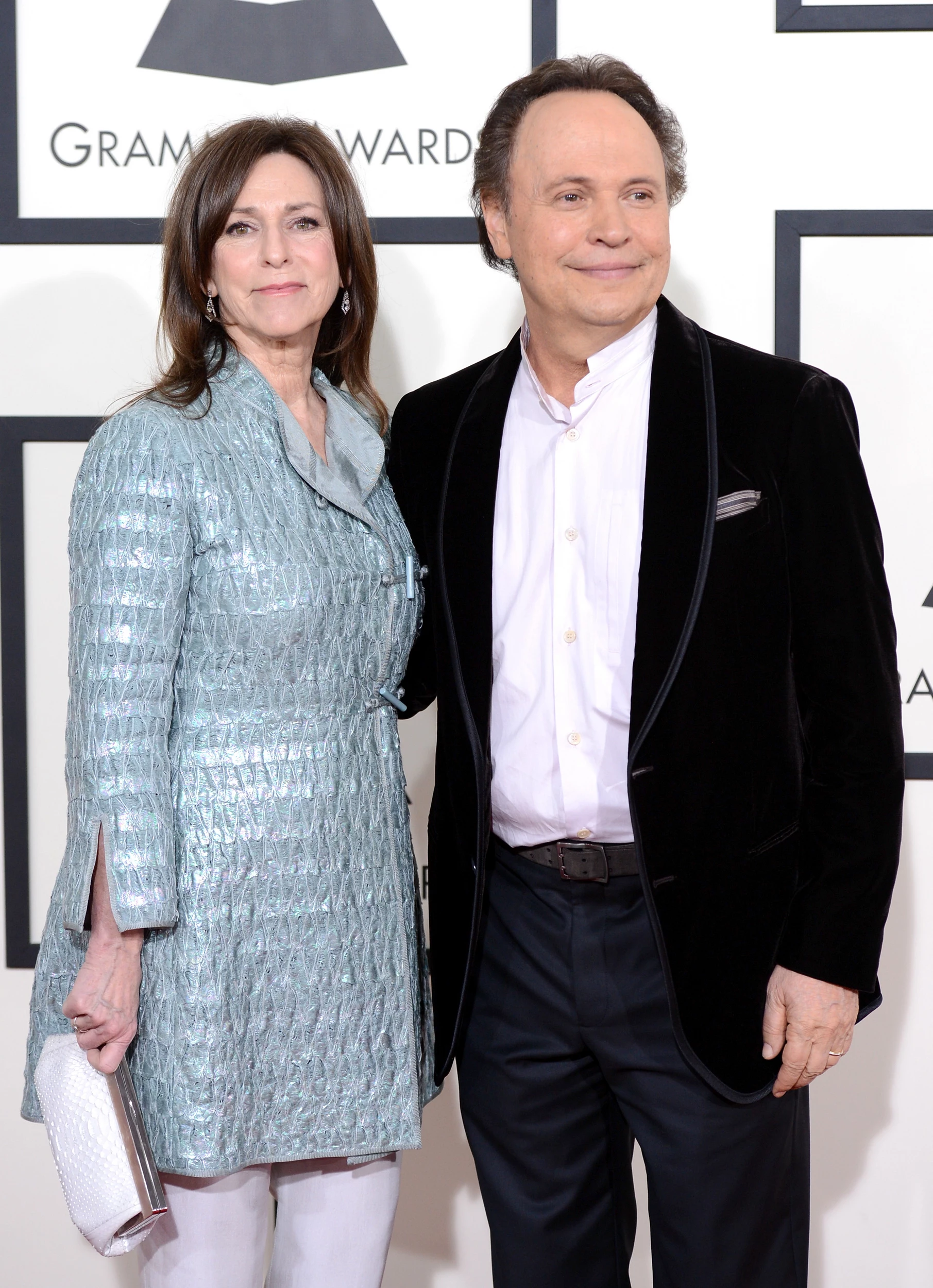 BreakTime Breakdown takes a look at whats going on around Hollywood and the world.
Does It Fit? Clothing App
A new app has rolled out.  It takes the clothes you already own and compares them to new clothes and how they will fit based on the ones you already have.  The Virtusize app is designed to help out with retailers all have different sizes.
Designer L'Wren Scott Found Dead
Clothing designer and also Mick Jaggers Girlfriend L'Wren Scott was found dead of apparent suicide.  She was apparently $6 million in debt and embarrassed over her failign clothing line and apparently owed creditors $7.6 Million dollars as well.
Stephen Hawking Talks About Planetary Colonization
Stephen Hawking has made a prediction that within 50 years we will be settling the moon and by 2100 we will be settling mars.  He went on to say that failing to colonize other planets could lead to the extinction of humans because eventually Earth will become overpopulated.
Do you think Duluth Superior Schools Should push the school day later?
Today's CELEB Birthdays– 3/18/14
~~'Comedian'/actor, Dane Cook is 42 (Employee of the Month; My Best Friend's Girl; Dan In Real Life; Mr. Brooks)
~~Singer-actress Vanessa Williams is 51. (Desperate Housewives; Ugly Betty; Eraser; Shaft 2000; many more)
~~Actress, Lily Collins is 25 (daughter to drummer Phil Collins; movies The Blind Side; Mirror Mirror; Abduction)
~~"Dirty Jobs' producer/host Mike Rowe is 52 (Ford, Walmart commercials)
~~Actor, Kevin Dobson is 71 (Jack Shannon, Knots Landing, Bold & The Beautiful, Days of Our Lives)
~~Actress Danneel Ackles is 35 (wife of Jensen Ackles; movies Harold & Kumar Escape from Guantanamo Bay; One Tree Hill)
~~Actress, Sophia Myles is 34 (Tristan + Isolde; Underworld movies; Outlander)
~~Actor, Geoffrey Owens is 53 (The Cosby Show's Elvin Tibideaux)
~~Actor, Adam Pally is 32 (Happy Endings' Max Blum)
~~Actor, Brad Dourif (voice of Chucky, the murderous doll) is 64
~~Actress Sutton Foster ("Bunheads") is 39.
~~Former NFL star Andre Rison is 47
~~Former NFL star Curt Warner is 53
MUSICALLY:
~~ Singer Adam Levine (of Maroon 5) is 35. ("The Voice")
~~Guitarist Jerry Cantrell (of Alice in Chains) is 48.
~~Singer Miki Berenyi (Lush) is 47.
~~Rapper-actress-talk show host Queen Latifah is 44. (Living Single; Bringing Down The House; Chicago; more)
~~Singer Irene Cara is 55. ("Fame")
~~Singers Evan and Jaron Lowenstein (of Evan and Jaron) are 40.
~~Singer Devin Lima (LFO) is 37
~~Drummer Daren Taylor (of Airborne Toxic Event) is 34.
~~John Hartman (co-founder and original drummer of the Doobie Brothers) is 64
~~Singer/musician,  John Elefante (Kansas) is 56
~~Singer/one-hit wonder, Rozalla is 50 (Everybody's Free)
~~Bassist, Stuart Zender (Jamiroquai) is 40
~~Singer Philip Sweet (of Little Big Town) is 40
~~Country singer Charley Pride is 76
~~Keyboardist Scott Saunders (of Sons of the Desert) is 50