Channing Tatum Shows That He is Not Only One of the Sexiest Men Alive, He is Funny Too [VIDEO]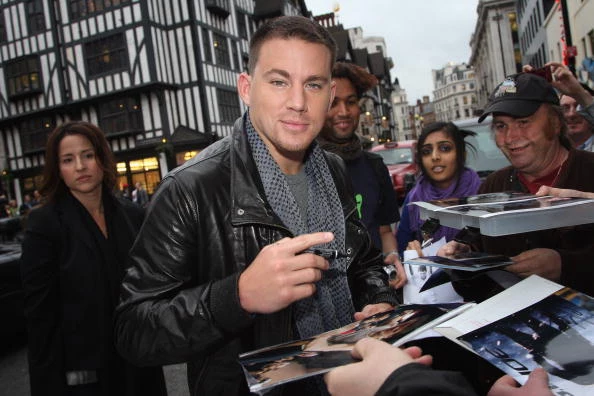 Channing Tatum has been called the total package (No Majic Mike Jokes Please) he is handsome, funny, a great actor and totally devoted to his wife and new baby girl. Awwww.
The 31 year old Channing is in character as Jenko while on location for 22 Jumpstreet which makes this even funnier. He is trying to imitate the ridiculous splits stunt that Jean Claude Van Damme recently did for a Volvo commercial.
Subscribe to MIX 108 on