Clerk's Error Wins Woman $1 million In Lotto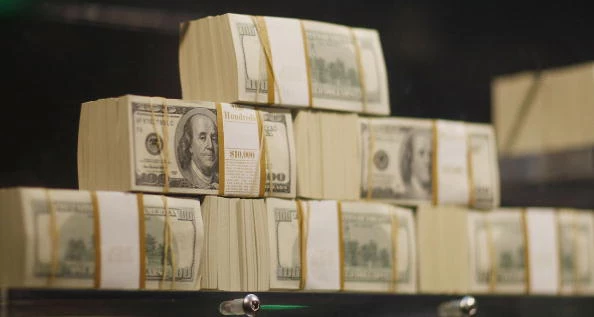 Here is one of those stories when I say to myself, "self, why can't that happen me"…wait I don't buy tickets, so I guess it won't happen, oh well, good for this lady.
Pamela Ivey won $1 million in the Mega Millions Lotto after a store clerk accidentally added the game's multiplier feature to her ticket, which quadruples the amount the player can win.

Ivey, who bought the ticket in Georgetown, Ky., didn't ask for the "Megaplier," which doubled the price of her ticket from $5 to $10, but she took it anyway, WLKY-TV reports.
via Clerk's error wins woman $1 million in Lotto – Yahoo! News.