Comedy Central and South Park Renew Deal Through 2016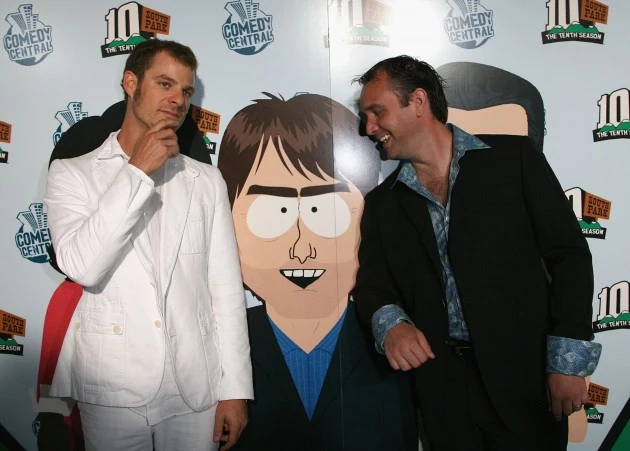 Trey Parker and Matt Stone have come to an agreement with Comedy Central keeping the animated hit 'South Park' on the air through 2016.
'South Park' is is cable TV's longest running animated series, after this 3 year extension, it will have been on the air 20 seasons.  The duo of Parker and Stone will continue to write and direct each episode.
"Comedy Central has been our home for 15 years and we love working there," said Parker and Stone in a statement. "South Park is a blast and we can't wait to make more."