Eighteen Year Old Student Being Held on Charges of a Bomb Threat at Esko Minnesota School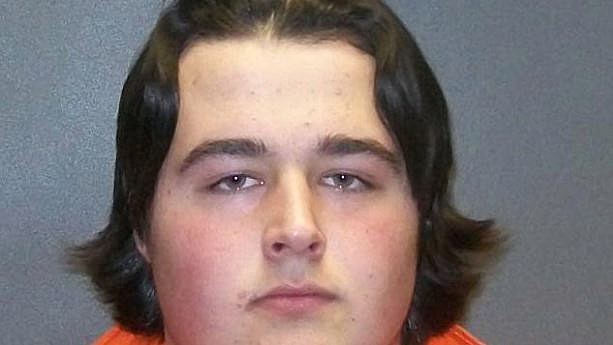 18 year old Eddie Michael Edwards is suspected of leaving a threatening note, that was found around noon on Tuesday inside an Esko MN K-12 school.
Edwards is currently in the Carlton County Jail following his arrest on Thursday, for felony terroristic threats, and is awaiting formal charges. Everyone was evacuated from the building and brought to a nearby church where parents were later able to pick up their children. The FBI was involved, along with bomb sniffing dogs, no bomb was found on the premises and school resumed again on Wednesday.