Epic Winter Sports Fails [VIDEO]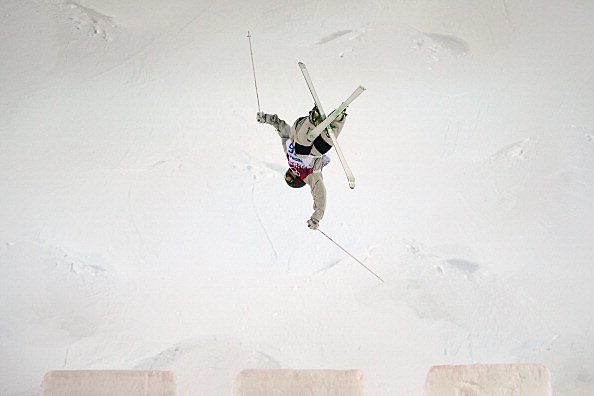 We all agree that this winter has been incredibly harsh with record low temperatures, but many brave souls across the nation still embrace the need for speed and outdoor adventure.
When I was younger I definitely took advantage of winter, skiing, sledding, tubing or just a good old fashion snowball fight. But now I tend to hibernate and just pray for Spring to come early. After seeing this video I feel much safer sitting on the couch and watching the action from the sidelines…Ouch!
Subscribe to MIX 108 on