Family Comes Up With a Great Way to Do Holiday Greeting and Yearly Wrap Up All in One [VIDEO]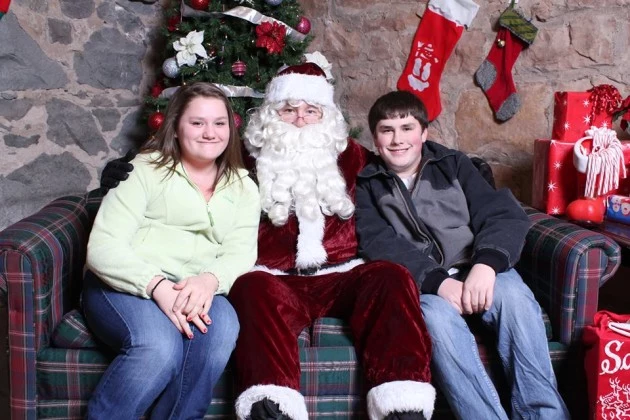 We have all gotten the holiday cards with a picture of the family on the front and sometimes a one page note that tells what everyone has done over the past year. Here is a great idea on how to get both done at the same time.
The family in this video could not be more adorable, making a Christmas Video greeting which has now gone viral. After further review, they are both familiar and comfortable with being in the spotlight and so have the kids by the sounds of it.
I remember as a kid how my mom had a giant Christmas sash that she would hang all the Holiday cards on every year, and she would keep the ones with pictures so she could see how much everyone's kids had grown. Aww so sweet .:)
Subscribe to MIX 108 on