Girl Thinks Her Bottom Lip is Gone After Getting Wisdom Teeth Removed [VIDEO]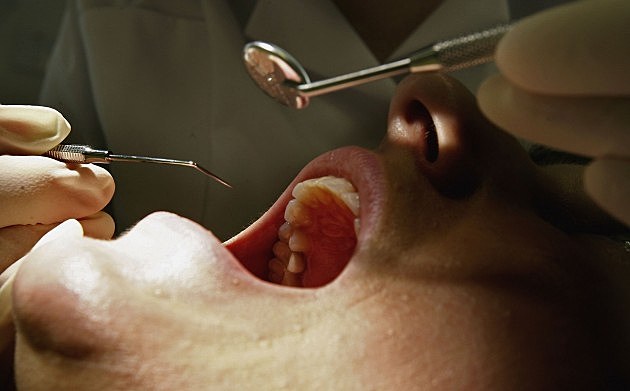 Here we go again, the effects of being under anesthetic and talking complete non sense. This one really made me giggle because of how adamant she is about something missing on her face.
A woman in Tennessee decided to video her daughter after she had her wisdom teeth removed. The poor thing was convinced that her bottom lip was missing. We all now when your mouth and lips are numb that it may feel like that. Her mom is trying to reason with her in between giggles, and hopefully the girl has a sense of humor about it now.
Subscribe to MIX 108 on