Hasboro Takes Contest to Facebook to Replace Iconic Monopoly Game Piece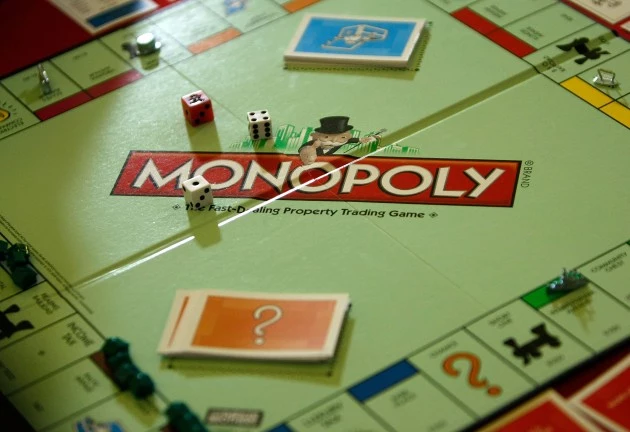 How many times have you played Monopoly?  Do you still play?  Apparently we couldn't leave good enough alone.  Hasbro is about to retire one of their iconic Monopoly pieces.  But you get to decide which one.  Hasbro has set up dedicated Facebook pages for each piece so you can vote for your favorite. The one with the lowest number of votes will be sent to jail.
Last time I checked on the voting, the two pieces in trouble of retirement are the iron and the wheelbarrow.  The Scottie dog is the safest.  There will be a new piece to choose from after one is retired.  You will also get to vote for a new piece. New game pieces to replace the old ones include a robot, a helicopter, a diamond ring, or a cat.