Jeanne Ryan Looks Back On School House Rock [VIDEO]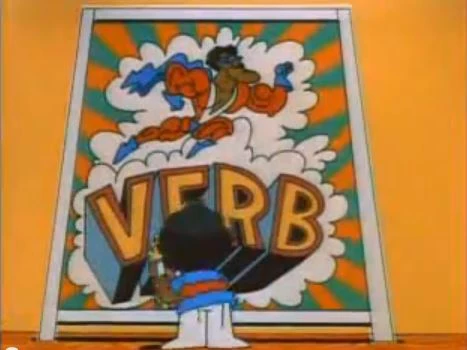 As a kid growing up many of us were entertained by the quick "School House Rock" cartoons that were geared towards teaching us about various subjects. Let's take a look back.
Oh yeah, Saturday morning cartoons sitting with legs crossed on the floor just a few feet from the T.V. when all of a sudden the familiar sights and sounds would emanate from the tube . "Conjunction Junction what's your function? School House Rock or some other variation would help kids learn about a variety of topics as we would sing along. Now with the wonders of the Internet kids and parents alike can click here to see all of them. My favorite of all time was "Verbs", to this day I still sing along to it.Check out the video below.
Subscribe to MIX 108 on