Jeanne Ryans Obvious Window Blind Cleaning Tip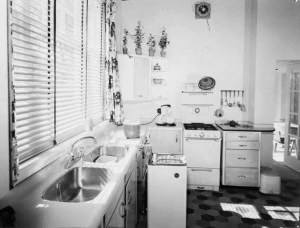 We love having blinds in our house they are the big plastic fake wood looking ones, but they are a super big pain to clean, until now.
For those of you in the know of this super easy cleaning method I apologize for being so obvious. It was pointed out to me this past weekend that the white blinds in our house needed some serious cleaning. This was done by one of the kids of course….little rascals are so observant.
Just fill up your tub with warm water, pour bleach in the water (not sure how much bleach to use, your own discretion is advised) plop the blinds in the tub and let them soak. Then take the blinds out, rinse, hang to dry and done! I left the first blind in the bleach water for about an hour and it looked fabulous!
Now of course if you have blinds of a different color I would guess dish soap and water would do the same thing, but  the beauty of this is, no more cleaning in between each blind, it is time consuming and they still don't get very clean. To bad I could not just dip my teeth in the bleach water too!