Justin Bieber Gets Served From None Other Than His Buddy Ludacris [VIDEO]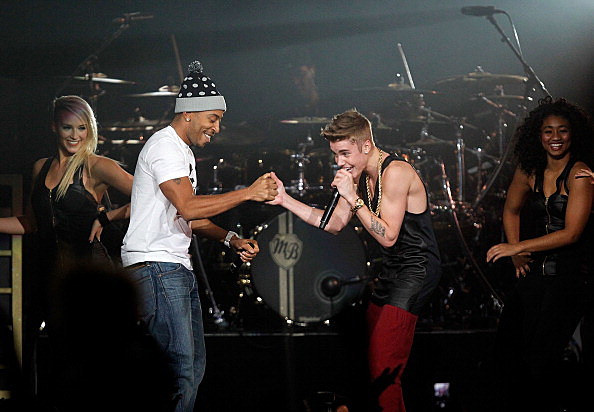 Justin Bieber got put in his place big time from rapper Ludacris, who teamed up with him on his hit song "Baby".
The kind of success that Justin Bieber has had is mind blowing, and for many artists they would give a body part to work with him, well Ludacris did not have to go to that extreme, but did joke around with Justin about royalties from the collaboration. Or was he? I guess we will never know for sure, but if Justin knows what's good for him he will make it right.
Subscribe to MIX 108 on