Justin Bieber Releases Latest Single 'Beauty and a Beat' [VIDEO]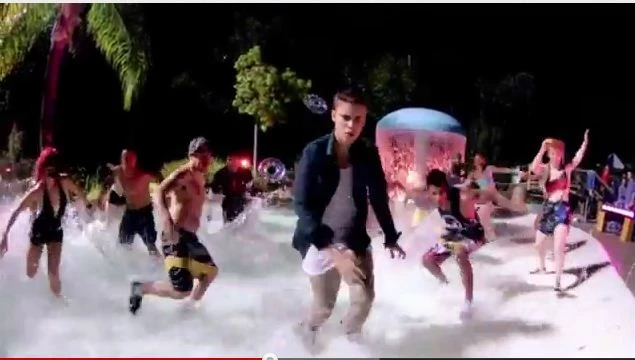 Oh boy Justin Bieber is sure playing up this whole stolen laptop scene and now we know why, it is all a tie in to his latest video Beauty and a Beat featuring Nicki Minaj.
Bieber Fever is at a fever pitch, as this latest video which dropped on Friday 10/12/12 it had already had over 10 million views within the first 24 hours. I must admit I like the song a lot, he is talented no doubt about that, and with Usher as your mentor, well things should work out just fine.
Subscribe to MIX 108 on