Justin Timberlake Announces 'The 20/20 Experience' World Tour Dates with a Stop at the Xcel Energy Center in St. Paul in February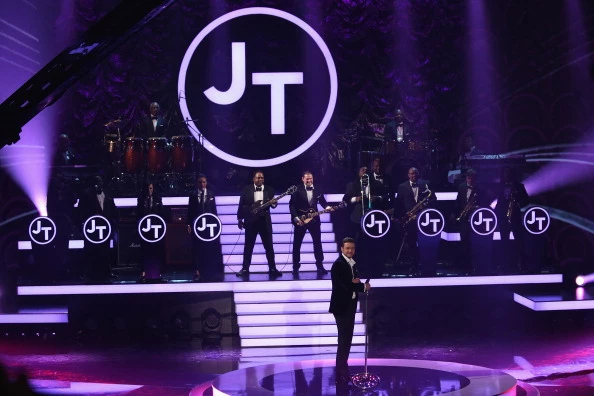 Over the weekend Justin Timberlake announced on Instagram the release date for part two of 'The 20/20 Experience' will be on September 30th and today he announced that on October 31st he will start touring 'The 20/20 Experience' and visiting cities throughout North America, Europe, Australia and South America and that includes a stop in St. Paul on February 9th.
The North American leg of the tour will start at the Bell Centre in Montreal, QC on October 31st and wrap up one night after the St. Paul show in Omaha, NE at the CenturyLink Center.
Unfortunately no date was given for the start of ticket sales for the show at the Xcel Energy Center, but if you want to know before anyone else, you might want to check out JT's other big announcement today, The Tennessee Kids or #TheTNKids, is Justin's all-new fan club.
Registration for the new fan club appears free, as I just signed up for it with no charge, and they promise members will get, "first access to The 20/20 Experience World Tour Presale tickets. Plus more specials & perks to come!"