Kelly Clarkson Gets Her Marriage License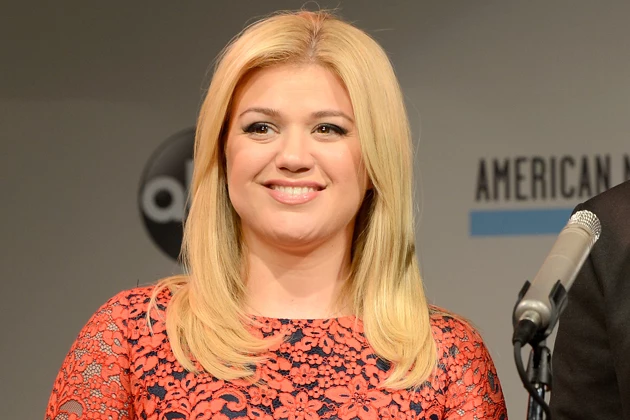 Kelly Clarkson is going to be a married woman very, very soon.
The singer and fiancé Brandon Blackstock have taken the first step in getting legally hitched, with E! News reporting that the couple obtained their marriage license on Tuesday (Oct. 15).
How do we know they'll be wed soon? Besides the fact that Kelly herself said so, the license, which they got in person in Tennessee's Sumner County, is good for only 30 days.
The only other detail about the nuptials that has been confirmed is that the bride will be wearing a Temperley dress, according to E!
Kelly and Brandon called off their planned big wedding in August, deciding to elope instead. "We just got so overwhelmed by it — all the decisions," she said. "Our lives are so in the spotlight all the time. Everything is such a spectacle, we were like, 'We would rather have an intimate moment that's special.'"
We don't know when exactly within the 30 days that the ceremony will take place — although speculation suggests this weekend — but we do know what Kelly's next big project is: "I want babies, like, right off the bat!" Clarkson said recently. "Well, I'm totally gonna have a girl. My first child will be a girl — I know it in my soul."

Source:
Kelly Clarkson Gets Her Marriage License