Lady Gaga Demonstrates the Worlds First Flying Dress [VIDEO]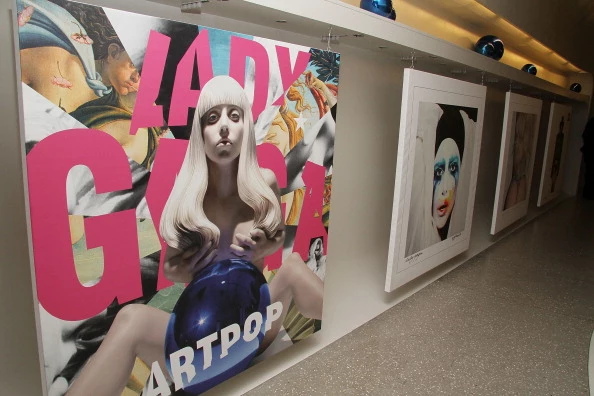 Always the fashion Icon Lady Gaga has done it again with the introduction of the worlds first flying dress, it is called "Volantis" and is part of her company Haus of Gaga.
Lady Gaga has made a name for herself with her sometimes bizarre fashion choices but this one is off the charts. Of course she can indulge in a flying dress because she has the resources to do it, but really how functional is the thing. But, function and fashion are usually not hand in hand any way. Check out the short trip for yourself in the video below.
Subscribe to MIX 108 on