Mark Zuckerberg and Facebook Buy Instagram for $1 Billion [POLL]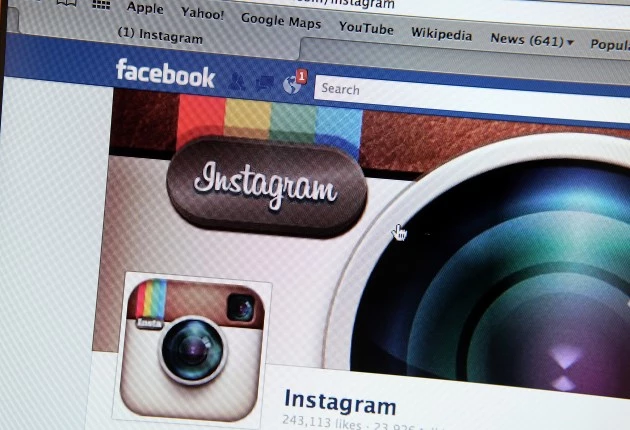 Mark Zuckerberg, founder and CEO of Facebook, announced today via a post on the social network, that he was buying the popular photo sharing app and network, Instagram.  Zuckerberg said that "it's the first time we've ever acquired a product and company with so many users. We don't plan on doing many more of these, if any at all."
Instagram has attracted 30 million users, despite having been available only on the iPhone until last week, when an Android version of the app was released.  Over 5 million photos are uploaded and shared daily through Instagram.
The worlds youngest billionaire said that not much will change with Instagram, you'll still be able to share your pictures through other social networks like Twitter, Foursquare and Tumblr. "We think the fact that Instagram is connected to other services beyond Facebook is an important part of the experience. We plan on keeping features like the ability to post to other social networks, the ability to not share your Instagrams on Facebook if you want, and the ability to have followers and follow people separately from your friends on Facebook."
I haven't used Instagram much, mainly because I have an Android phone, but I did just download it and it's pretty cool, lots of great filters to give a unique look to your pictures, easy to use interface and a OK time waster checking out what's popular. Follow me if you want, my username is "tonyhart".