Minnesota Astronaut Attends Her High School Reunion From Space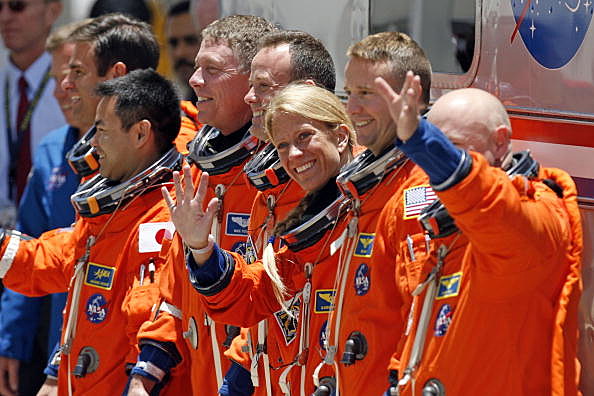 Karen Nyberg is floating over 220 miles above Earth, but thanks to NASA and modern technology she was able to attend her 25th High School reunion, via video from the International Space Station.
Nyberg was a graduate of Henning High School in Henning Minnesota in 1988 and wanted to catch up with some old friends, even though she was not able to physically be there. I can't help but wonder If she was voted most likely to succeed, or most likely to be an astronaut?
For pictures and more information on this incredible story and journey click here