Minnesota Power Is Looking For This Year's Community Christmas Tree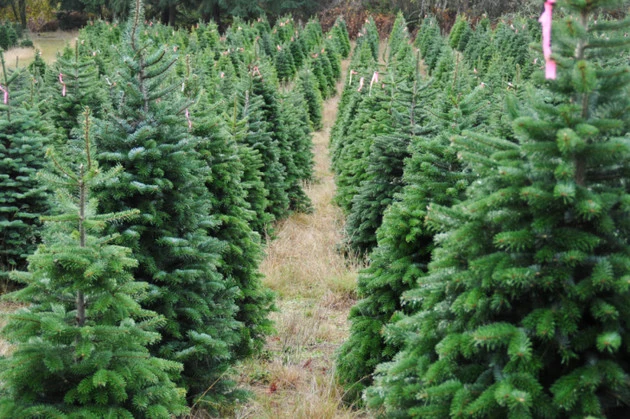 Minnesota Power is on the search for this year's community Christmas tree that will lit up Downtown for all to see. The tree must be a spruce or pine and be 40 feet tall.
The tree has to be easily accessible from the road for harvesting and they would like it to be within 10 miles of downtown Duluth. Minnesota Power posted on their Facebook to reach out for help.