New Music Out This Week: Goodie Mob, Juicy J, Ellie Goulding [VIDEO]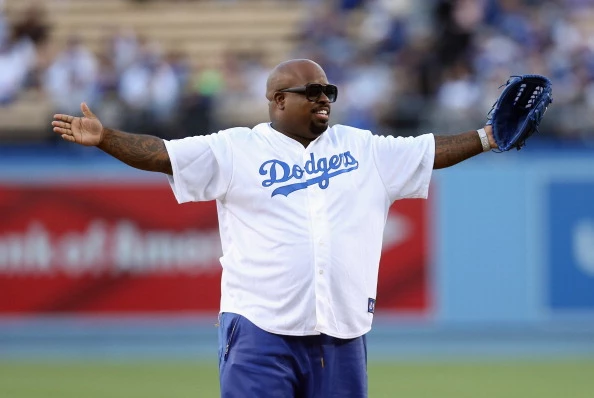 This week not only has a huge variety of releases but cool news that Goodie Mob is back with original member Mr. Cee-Lo Green.
1.) Goodie Mob (reunion of Atlanta hip-hop group includes Cee-Lo Green)  "Age Against the Machine" (guests: T.I., Janelle Monáe) Hot- Lanta is living up to it's nick name with some guest stars propelling this long awaited release.
Subscribe to MIX 108 on
2.) Juicy J: "Stay Trippy" (guests: Wiz Khalifa, Justin Timberlake, Chris Brown, Lil Wayne, A$AP Rocky, Wale, 2 Chainz, Trey Songz, Young Jeezy, Big Sean, Trina)
3.) Ellie Goulding  "Halcyon Days" (10-song EP, a repackaged edition of her second album "Halycon," with some new songs)
OTHER RELEASES OUT THIS WEEK:
–Avenged Sevenfold  "Hail to the King"
–Everlast  "The Life Acoustic"
–Marques Houston  "Famous"