New Study Shows What You Eat and Stress Affects Your Hair, Even From Going Gray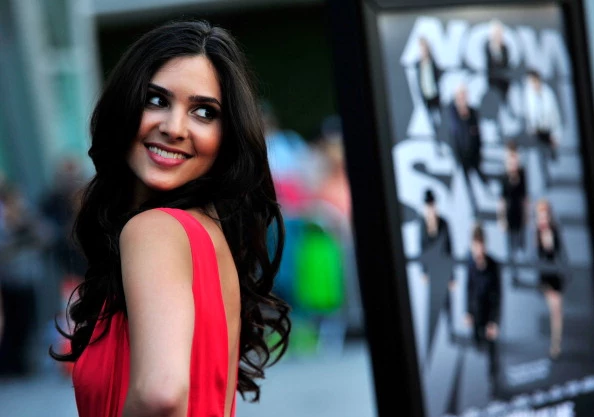 If you are someone with thinning lack luster hair, or maybe going a little gray stop buying all those different products, just change up your diet!
A recent study shows that a bad diet and stressful lifestyle can take up to four years to turn around the damage you have done for your hair. So, If you are going gray for instance eat chocolate. How awesome is that? But they also say dark chocolate will have the best effect.
If that is the case I would hate to see how my hair looked If I did not eat any chocolate, because that is one of my four food groups. Also thing dull hair can be easily managed and repaired through what you eat. In a way a lot of this makes sense or back in history beofre all these fancy products were ven around, everyone would have had thin,gray lackluster hair. For more tips click here