P!nk Grabs Gay Pride Flag From Audience, Proceeds To Get Slammed on Twitter [VIDEO]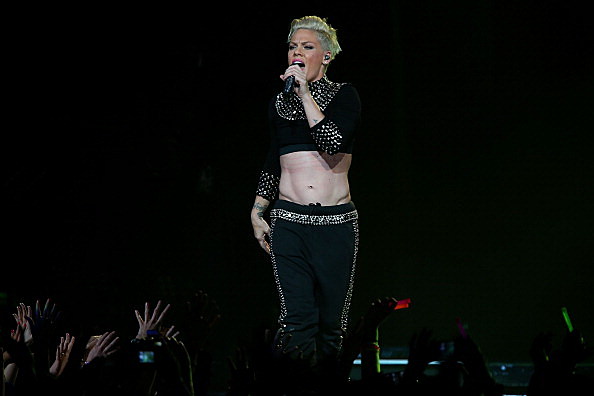 P!nk has always stood out as an advocate for gay rights and displayed her support recently at a concert in Australia, as she reached into the crowd and grabbed a gay pride flag draping herself with it as she continued to sing.
P!nk has never been someone to back down from her beliefs and has always been an advocate of self expression. Not one to shy away from the haters she proceeded to issue the following Tweets.
Followed By :
Bravo P!nk, Bravo!
Subscribe to MIX 108 on