Prince Celebrates the 30'th Anniversary of "Purple Rain" with a Late Night Show at Paisley Park [AUDIO]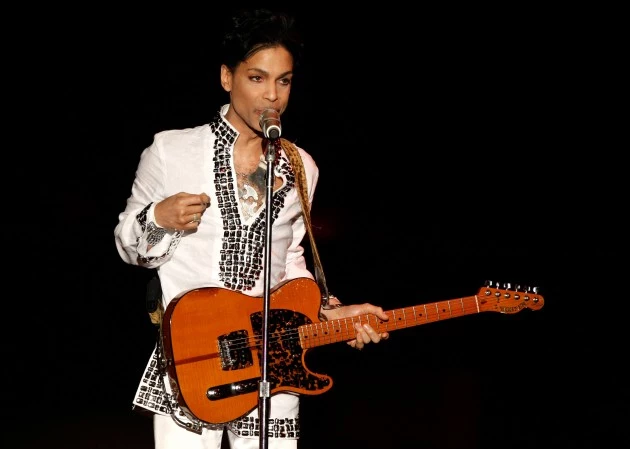 It seems impossible that the movie "Purple Rain" was released 30 years ago, but Prince has not forgotten who was an instrumental part of the movie…his love interest Apollonia Katero .
Although she had to attempt to purify herself in the waters of Lake Minnetonka, Apollonia  had never been to the infamous Paisley Park, which has been super active lately with Prince doing late night concerts for his fans. But this one was especially for his former co-star, and she had a blast going down memory lane. Check out some of the music from the night (audio) that Prince himself posted on YouTube.
Subscribe to MIX 108 on