Prince is Throwing a Pajama Party This Saturday at Paisley Park [VIDEO]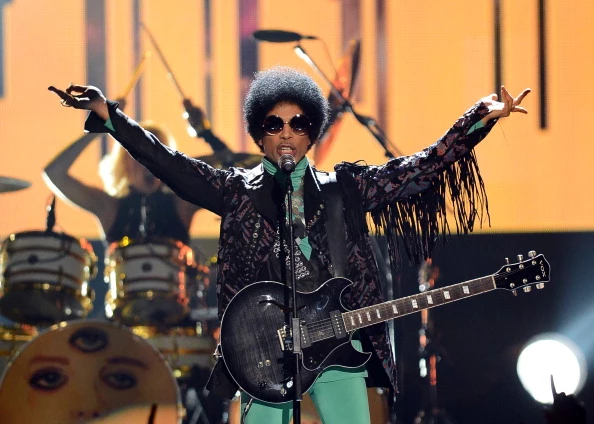 Prince is getting back to his roots putting on a second party in the last month at his Paisley Park Studios in Chanhassen Minnesota.
hUNGRy? pic.twitter.com/rpZkPcaiv9

— PRINCE 3RDEYEGIRL (@3RDEYEGIRL) October 16, 2013
In a few hours the party will get going, with his band 3rdEyeGirl and hopefully for the fans so will he. Prince took to Twitter the other day to announce the party and for a $50 donation and dress code worthy pajama attire, you are in.
Prince has recently started using Twitter and has been hanging out back here in the land of 10,000 Lakes. Chances are pretty good that he will show up and perform at least a couple of songs. I wonder what he will be serving for breakfast?
Subscribe to MIX 108 on