Rebecca Black Releases Follow-Up Video to 'Friday' [VIDEO]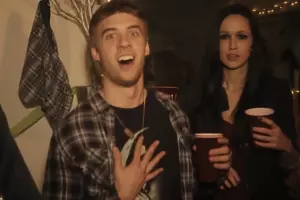 We first came across Rebecca Black in 2011 with the single and subsequent music video she released called 'Friday'.
Now two years later, her new music video 'Saturday' has just released.
Apparently, she is in college now?
I have to be honest, I'm kinda digging it too!
Rebecca Black – 'Saturday'
Subscribe to MIX 108 on