Skylar Grey Re-Does Lyrics to One of Her Songs for LeBron James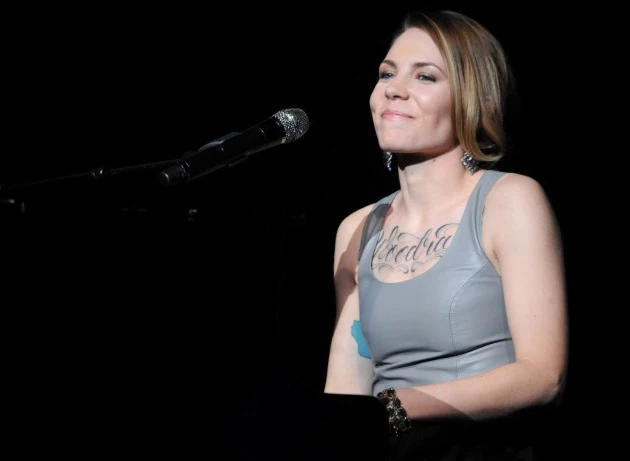 Sir James is returning back to Ohio and it has caused quite a stir in the basketball community and through out the whole state of Ohio. So Skylar Grey decided to be part of the frenzy.
You may remember the song  "Coming Home"  from P. Diddy starring Skylar Grey, well in light of LeBrons return, she has put a new twist on it. Cooper and I were discussing this during the morning show, and even though I am not a huge basketball fan, I think that it's cool that he is returning home to a less glamorous team, but more importantly going back to his roots.
Subscribe to MIX 108 on