Sports Illustrated Features Plus Size Model on the 2016 Swimsuit Issue Cover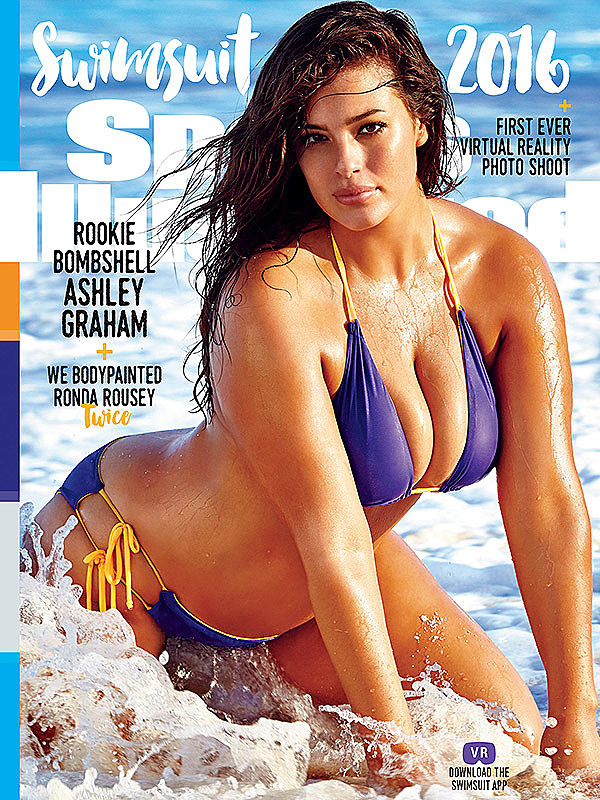 Sports Illustrated makes history this year with its popular Swimsuit Issue by featuring plus size model Ashley Graham on the cover.
That isn't the only thing that makes the 2016 issue special, they are also featuring three different models on individual covers for the first time. Along with Ashley, UFC champion Ronda Rousey and Hailey Clauson have their own covers.
Plus-size supermodel Graham predicted last year while making an appearance on 'The View' that she would be on the 2016 cover, and she was right.
Graham is more than just a model, she's a role model for girls that face pressures from society to look a certain way, she told E! News, "I am hopefully going to change the lives of so many different young women, so many young women who have been told that their cellulite is ugly; that their inner-thighs that jiggle and touch are ugly because I have all those things, and I'm on the cover of Sports Illustrated. So they must be beautiful!"
Subscribe to MIX 108 on