'The Simpsons' Iconic Show Open Recreated in Real Life [VIDEO]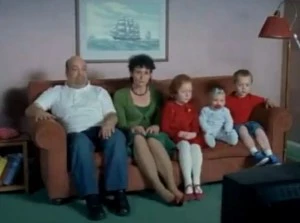 The opening sequence to 'The Simpsons' may be one of the most iconic show opens in the history of television, that's why I'm surprised it has taken so long for someone to recreate the opening using real people in the real world.
This was done as a promo for the UK TV channel Sky One. What do you think, did they miss anything?
Subscribe to MIX 108 on