The Wanted Cancel European Tour Dates Amidst Max George's Family Troubles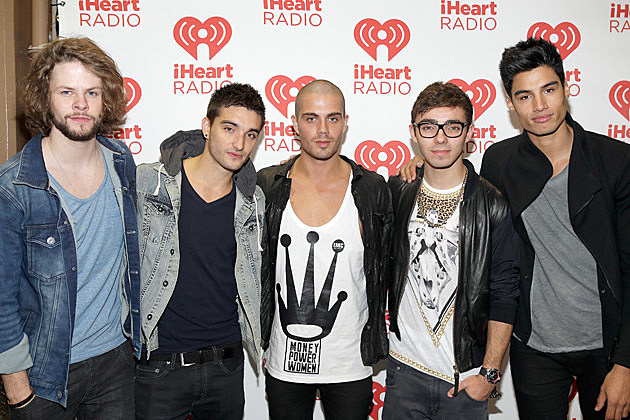 Bad news for European fans of The Wanted — the band members have canceled all mainland European dates on their upcoming tour.
"To all our fans in mainland Europe, we're really sorry but due to some unforeseeable changes in our scheduling, we're having to cancel our European tour dates in February/March," the band wrote on their website. "Rest assured all tickets are refundable, and we do hope to see you again really soon! The UK, Ireland & US legs of the tour are not affected. Thanks for your ongoing support. Lots of love, The Wanted xx"
The announcement comes just days after the Wanted sent a series of shocking tweets about member Max George, who left in the middle of the band's current tour to deal with family issues at home.
To let all our #TWFanmily know, @MaxTheWanted headed home to attend some family matters & won't be with us for the rest of the trip

— the wanted (@thewanted) December 8, 2013
We will crack on as a 4-piece so we look forward to seeing you all in Charlotte, Montreal, Buffalo, Green Bay & Chicago.

— the wanted (@thewanted) December 8, 2013
Thanks all for understanding. Send positive thoughts @MaxTheWanted's way

— the wanted (@thewanted) December 8, 2013
We hope that Max George's problems are resolved soon and that the Wanted can once again reunite with all of its members.

Source:
The Wanted Cancel European Tour Dates Amidst Max George's Family Troubles