Three Brothers Attempt World Record for Highest Trampoline Jump [VIDEO]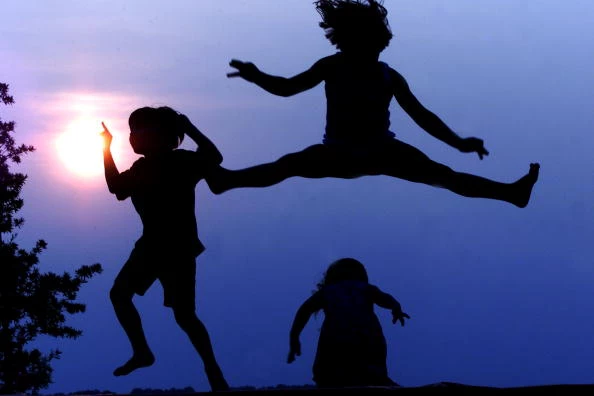 Many of us have or had a trampoline in our backyards growing up, but nothing compares to this.
The Kennedy brothers of Massachusetts must have been quite the handful for their parents growing up, as all three are total dare devils and make a living flying high through the air. They stopped by the set of the Today Show recently to tell their story and go for a world record.