Two Hundred Pound Flintstone Replica Car Stolen! [VIDEO]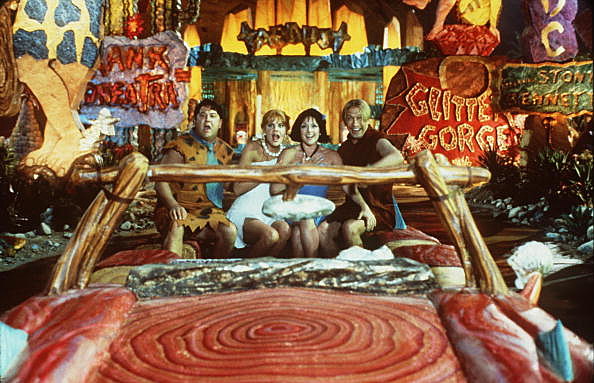 If you have ever seen an episode of the Flintstones, consider yourself very lucky. I think it is one of the greatest cartoons ever, that said hit the brakes with your feet!
No matter what your age, as a kid or even now as an adult that cartoon completely cracks me up. The creative people behind it and how they incorporated every day things into the stone age and made it believable, like the crazy car.  Well some other Flintstones fans actually made a reproduction of said car and it was recently stolen.