Vice President Joe Biden to Visit Superior Middle School on Friday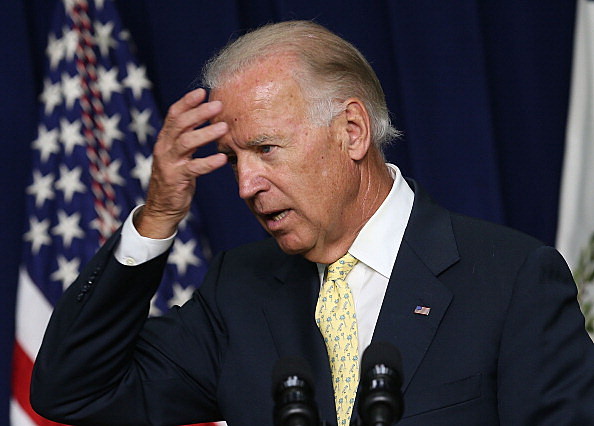 President Obama's team must be worried about how Minnesota and Wisconsin will vote as the election draws near, today a visit from President Bill Clinton and on Friday, Vice President Joe Biden will visit Superior on a campaign stop.
Biden will stop at Superior Middle School at 1 on Friday afternoon. Tickets are required for the event and are free. One ticket per person will be distributed on a first-come, first-served basis beginning on Wednesday, October 31 at 9a.m.
To pick up your ticket, visit one of the following locations:
OFA-WI Superior Office
1810 Belknap Street
Superior, WI 54880
OFA-WI Ashland
316 West Main Street
Ashland, WI 54806
OFA-MN Duluth
210 Superior Street
Duluth, MN 55802