Watch Duluth and Superior Evolve Over the Last 30 Years
Time Magazine and Google have combined powers to bring a cool tool to the internet that allows users to look back in history and watch any part of the world in a satellite image timelapse.
Some of the more dramatic changes illustrated with this tool include the growth of cities and the changing landscapes of some parts of the world. Below are images of the Duluth/Superior area and how it has changed between 1984 and 2012, just under 30 years. What all do you notice has changed? You can play with the full interactive map and watch the timelapse of the changes through the years by clicking on the button below.
Duluth/Superior in 1984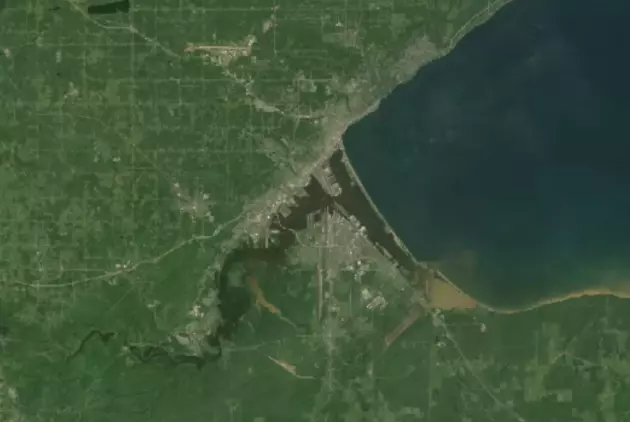 Duluth/Superior in 2012