Who Needs Candles Light an Orange for That Nice Citrus Scent [VIDEO]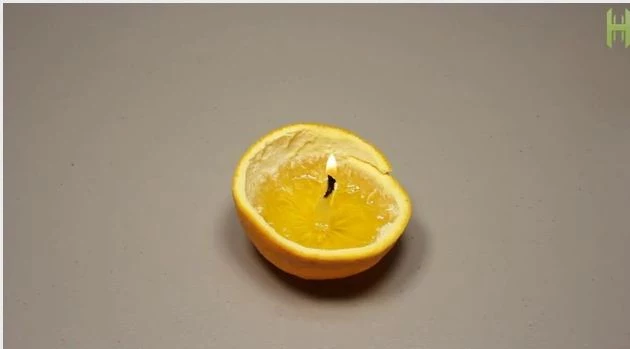 If I kept count of how many candles i have bought it would take a life time. I love the smell of them and this time of year with the house all closed up it is essential to get some fresh smells going.
I am the least crafty person you will ever meet but I saw this video and was fascinated by this. That and the face they claim it can be done in less than a minute. So for the nosy neighbor or relative you are always trying to impress watch the video and give it a whirl!
Subscribe to MIX 108 on