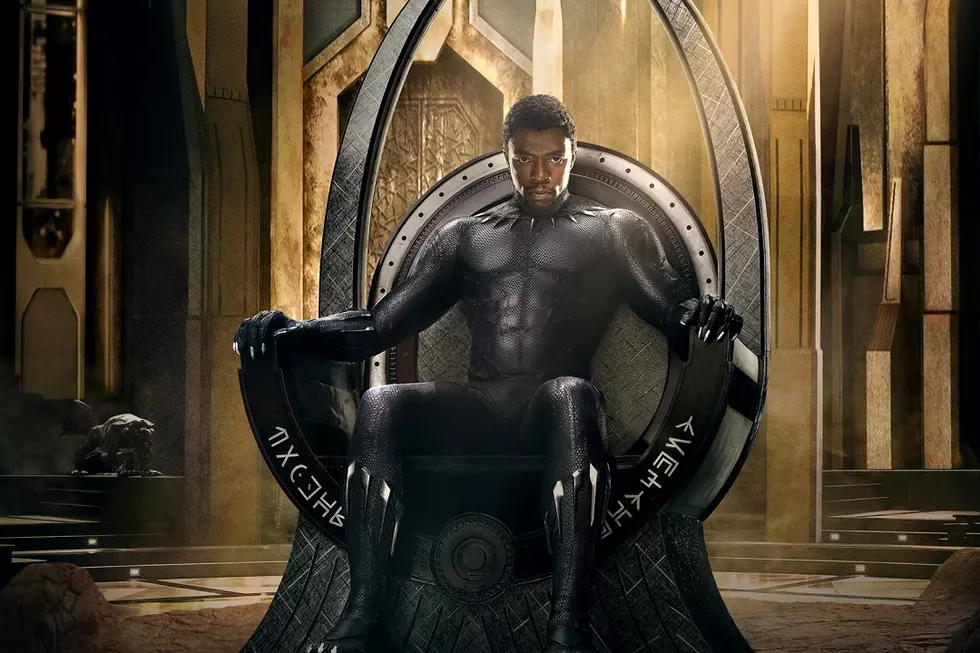 'Black Panther' Movie Review
Marvel
The latest movie in the Marvel cinematic universe is out and is killing it at the box office, 'Black Panther' made $235 million in its opening weekend, but is it any good?
YES! 'Black Panther' is a great movie, with great visuals and an amazing all-star cast.
Josh and I sit down and break down what we liked about 'Black Panther'. Long Live Wakanda!