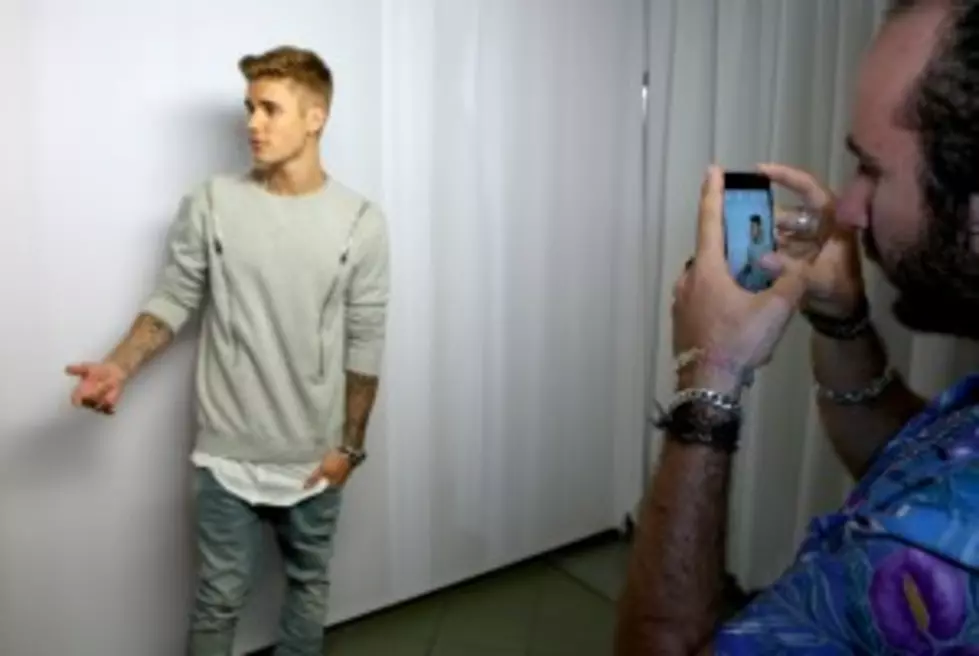 BreakTime BreakDown 30JULY2014 – Which Star Just Took A Swing At Bieber
Ari Perilstein, Getty Images
BreakTime Breakdown takes a look at whats going on around Hollywood and the world.
♠

A researcher and cook in Spain has invented a new type of ice cream.  He calls the ice cream 'Xamaleon'.  It tastes like a mix of fruits but when you lick it, the ice cream changes colors.  He's also working on ice cream that will show in UV lights in clubs, and another that will turn from white to pink as it is eaten.

♠

So Orlando Bloom and Justin Bieber ran into each other in Ibiza the other day.   Apparently, the two aren't on good terms.  One witness said that Orlando Bloom actually threw a punch at Bieber.  Then when Bieber left the restaurant they were in the crowd applauded.  Maybe there's some hard feelings from 2012 when Bieber was seen partying with Orlando's wife (they were married at the time) Miranda Kerr, or even from earlier this year when Orlando Bloom was seen hanging out with Selena Gomez.

♠

Chris Brown May Not Have The Best Neighbors

Chris Brown probably won't be invited to any neighborhood grills.  He just started renting a house in Agoura California.  It's an 8000 square foot 6 bedroom place.  When someone talked to one of his neighbors about Chris Brown living next door, the neighbor said he doesn't care who lives there as long as they don't trespass onto his property, and if he does he'll shoot him.