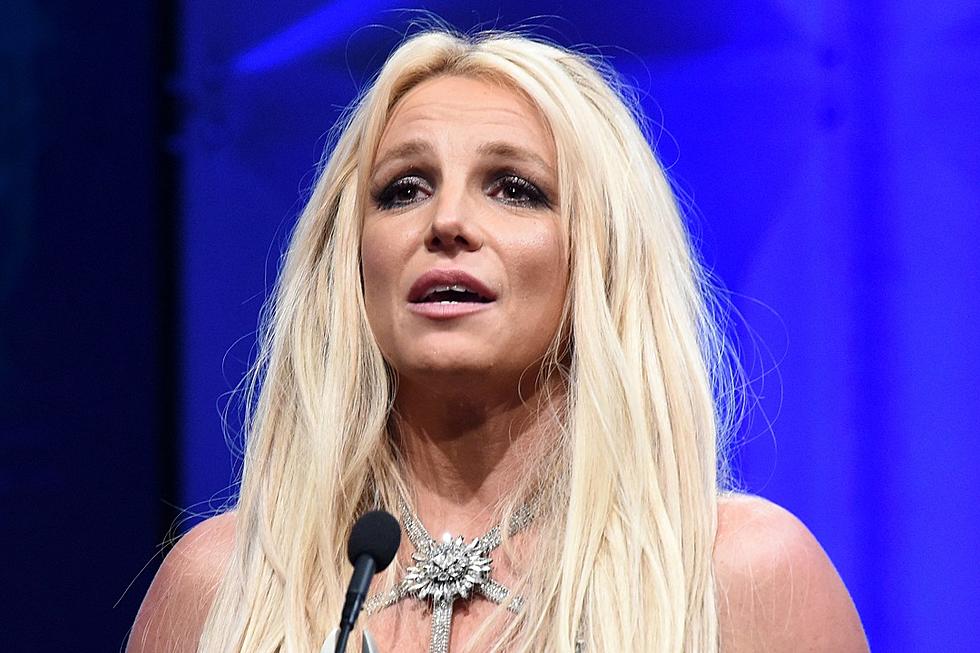 Britney Spears' Dad Will Not Face Criminal Charges For Allegedly Abusing Her Son
Vivien Killilea, Getty Images
According to the DA's office, "The Ventura County Sheriff's Office investigated allegations involving child abuse by Mr. Spears. After reviewing the evidence, there is insufficient proof that criminal offense was committed by Mr. Spears."
Sources told TMZ the two got into an argument while Sean and his 12-year-old brother Jayden were visiting their grandfather's home on August 24, and Jamie put hands on his grandson. He allegedly broke down a door to get to Sean and grabbed him once he was in the room. There were no visible bruises or injuries to the child; however, their father deemed the incident serious enough to notify police and request temporary restraining orders against his ex-father-in-law on behalf of his sons.
This isn't the only recent news regarding Britney's boys. Earlier this month, the pop star agreed in a decrease in custody, granting Kevin 70% custody of Sean and Jayden.
Dysfunctional Celebrity Families