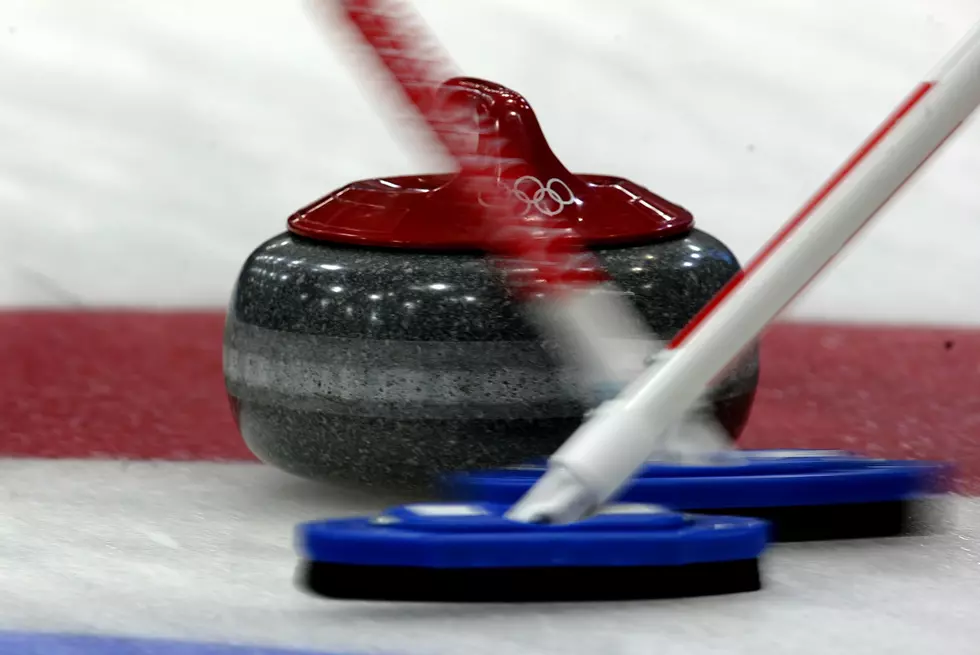 Duluth Curlers Participating In 2018 World Cup
Getty Images
The Men's World Cup took place this past April and now the World Cup First Leg in China is under way this week as a few Duluthians will be repping team U.S.A.
The first leg of the world cup will be September 12th - September 16th at the Suzhou Sports Center in China. Duluthian Aileen Geving who not only is from Duluth, but also went to UMD will be part of Nina Roth's United States team and a chance at qualify for the final leg of the cup.
Korey Dropkin, who's from Boston but graduated from UMD will be apart of the U.S. mixed doubles team with partner Sarah Anderson (from Philadelphia, but went to the U of Minnesota). Dropkin and Anderson also happen to be defending U.S. champions in mixed doubles.
How the World Cup First Leg works is the matches will have eight ends instead of the standard ten. The point system is standard and ties will be decided in a shoot-out. Each event will have eight teams in men's, women's, and mixed doubles. They will be split into two groups of four based on the Curling World Cup rankings.
Starting on Wednesday September 12th, the women's U.S.A. team and mixed team will take on South Korea in Draw 1. While the men's team will be going against Sweeden in Draw 1. Go U.S.A.!