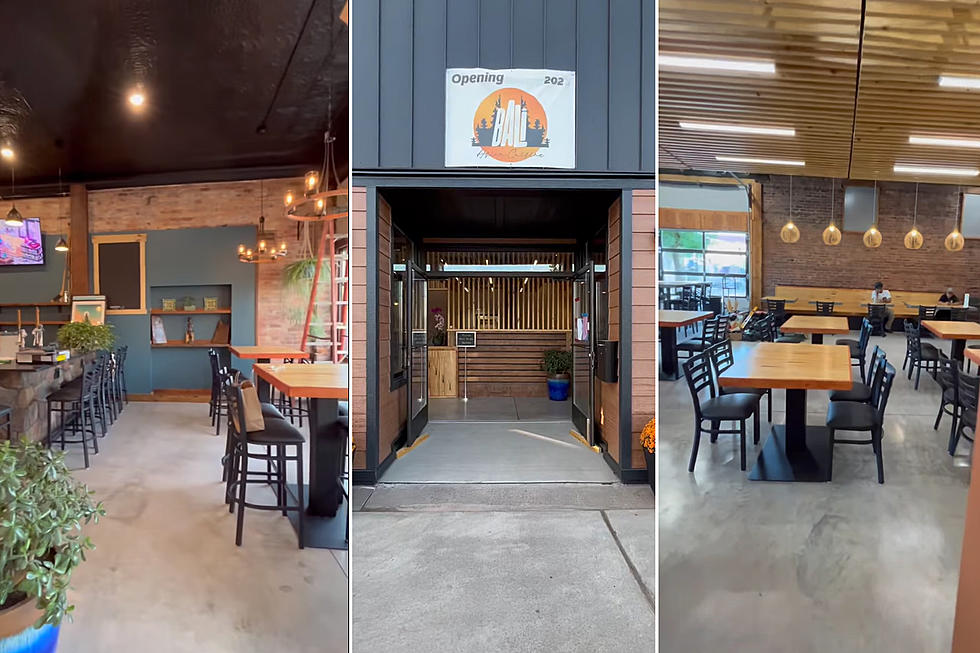 Duluth's Newest Restaurant, Bali Asian Cuisine, Announces Grand Opening Date
Bali Asian Cuisine on Facebook
Calling all foodies! Duluth's newest Asian cuisine option will be holding its grand opening soon!
As I shared at the beginning of September, Bali Asian Cuisine has been spending the last few weeks putting the finishing touches on its location in Duluth's Lincoln Park neighborhood.
Teasing they'd be open this fall, they've been updating their social media account with photos and videos of their space, located at 1931 W Superior Street. In their most recent post, they offer a brief video tour of their kitchen and dining space, which looks beautiful!
It looks like they're about ready to welcome you in to dine, doesn't it?
RELATED: New Sushi & Ramen Restaurant Opens In Duluth
Their website explains that they think of themselves as "more than just a restaurant", calling it a "culinary adventure waiting to be explored".
The restaurant will offer dine-in and takeout options, with the ability to order from their menu via their website. Speaking of their menu, it has quite the list of offerings!
Appetizers like Bali nachos, poke cups, Bali wings, and pot stickers lead off the menu. Entrees include authentic dishes like rendang, nasi goreng, ramen, pho, poke bowls, and sushi. They also offer a kids' menu and some dessert items, giving everyone in the family some great options. You can see their entire menu here.
READ MORE: Locally-Owned Soup and Salad Eatery To Open In Duluth's Lincoln Park
Their website says the restaurant will be holding its grand opening on Wednesday, October 11th starting at 11 am.
Hours listed on their website are 11 am to 9 pm, 7 days a week.
This is the latest in a growing list of restaurants in the growing Lincoln Park neighborhood. Bali joins the likes of Burger Paradox (which opened earlier this year), Hungry Hippie Tacos, OMC, and a soup and salad place named Ritual Salad, which is hoping to open this fall.
On the subject of food, how about some outstanding places to grab dessert in the Twin Ports area?
24 Outstanding Places To Grab Dessert In The Twin Ports Area
Whether you're looking to celebrate a special occasion or just want to treat yourself to a special treat, here are some incredible places to go out for dessert in the Duluth - Superior area.
For this list, we look at places with on-location seating to enjoy your treat. We also decided to not include exclusive ice cream and frozen yogurt places. While ice cream and fro-yo are delicious, most people know where to find great ice cream in the area.
Gallery Credit: Nick Cooper