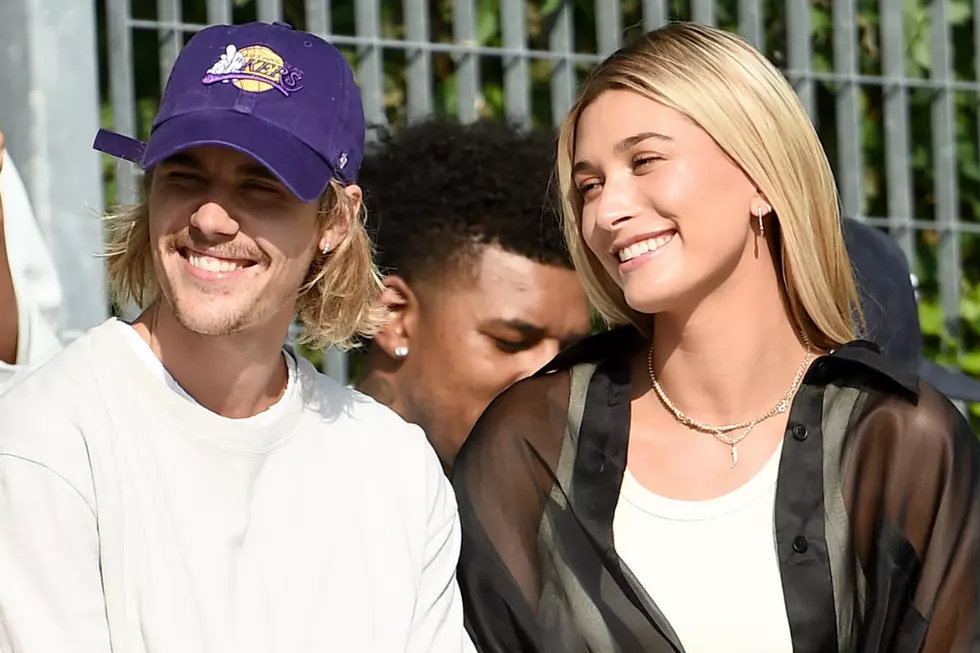 Hailey Baldwin Celebrates First Wedding Anniversary With Justin Bieber
Theo Wargo, Getty Images
"1 year of being your Mrs." she captioned an elevator selfie where she's gently kissing her husband on the cheek. "My heart :)" she captioned a black and white shot where the pop star returns the favor, kissing her temple. Another romantic photo is simply captioned with a heart emoji.
"They wanted to celebrate their love and unity in front of the people they love, especially God," a source recently told Entertainment Tonight.
"The [wedding] will be .... a fairy tale with over the top flowers, lights and an all-around party," the source explained. "The couple is planning to make it a family affair with Hailey's sister and Justin's brother, sister and dad being incorporated. Justin has been through a lot in the past with his family, and he is looking forward to celebrating the special day with everyone."
Check out Hailey's celebratory photos below.
15 Celebrity Couples Who Secretly Got Married