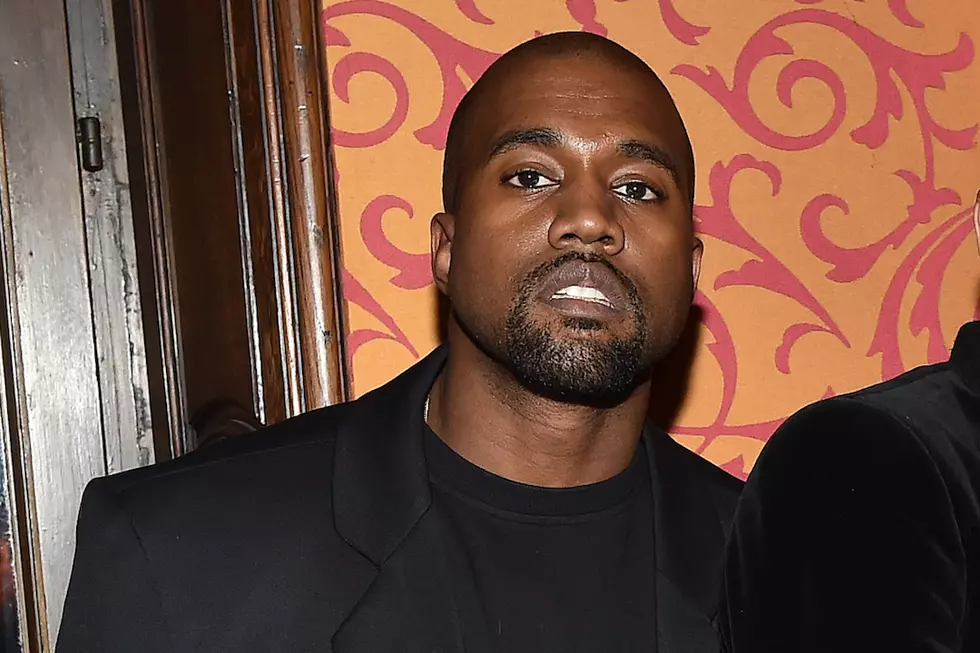 Is Kanye West Starting a Streaming Service Called 'Yeezy Sound'?
Jacopo Raule, Getty Images
It looks like Kanye West may be up to something big.
According to The Blast, Kanye filed  trademark papers for something called "Yeezy Sound," which looks like it could potentially be a streaming service. The papers, which were filed last week on Nov. 2, includes rights to the "streaming of music, audio, images, video, and other multimedia content, over the Internet."  Sounds like a steaming service platform of some sort, right?
"The Tidal Apple Music beef is f—ing up the music game," he wrote. Fellow Chicago rapper, Kid Cudi, chimed in, supporting West's assessment. "All this shit is wack. Bunch of rich guys on a power trip," he wrote on Twitter. "This shit aint about music. Never has.The rich just wanna get richer. Spare me," he tweeted, adding, "the art is lost."
While we wait to see exactly what Yeezy Sound actually is, if it is a streaming platform, it'll be interesting to see how Kanye sets it up, given his feelings about the business.
On the music front, he seems to be slowly getting back into the groove, although he's been working on the production end of things fairly consistently, according to Pusha T, who says Kanye produced three versions of his upcoming album, King Push. Kanye made a surprise appearance at Kid Cudi's show in Chicago a few days ago, his first performance since being hospitalized. Last week he also showed up on G.O.O.D. music artist, Cy-Hi Da Prynce's latest song, "Dat Side" from his upcoming debut album.
In the meantime, we'll have to see exactly what Kanye is up to with Yeezy Sound.
See Worst to First: Every Kanye West Album Ranked