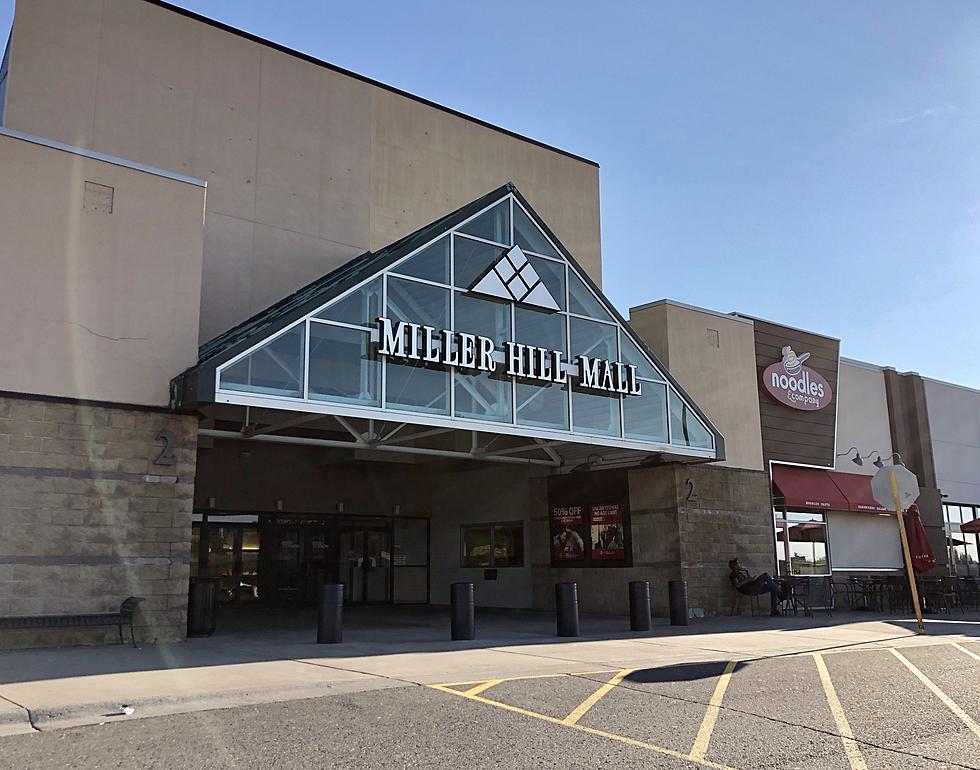 New Store Headed To Miller Hill Mall
Nick Cooper, Townsquare Media Duluth
The Miller Hill Mall is about to get a pretty big new addition! Five Below is moving in to the shopping mall. This will be the first Five Below store in the area but there are a handful of them in other parts of the state, including the metro.
Five Below is a chain discount store that sells things for five dollars or less, hence the name. They do sell a "small assortment" of things that are a bit more expensive, from six bucks to twenty-five bucks. The chain's headquarters are in Pennsylvania.
According to Northern News Now, the store will open at some point this year but an opening date has not yet been announced. Where exactly the store will open has not been shared at this time but there are a few vacancies in the mall right now where it would be a good fit.
At the time the news was announced, there are vacancies in between Maurices and rue21 and across the hall next to Beyond The Barn. There is also a vacant store between Bark Barn and Champs Sports. There is also a vacancy next to Something Sweet by Maddie Lu, per the Miller Hill Mall's website.
This is great news for the Miller Hill Mall after a challenging few months. In March, the mall had to shut down abruptly after a roof collapse. The collapse was attributed to the heavy snow from the winter near the Caribou Coffee and Old Navy. They did eventually reopen with phases but at the time of writing, things were not completely back to normal just yet.
I think this will be a great addition as long as there is room for another Spirit Halloween come October!
28 Chains That Could Replace The Miller Hill Perkins In Duluth
10 Stores That Should Replace Duluth's Old Bed Bath & Beyond Store