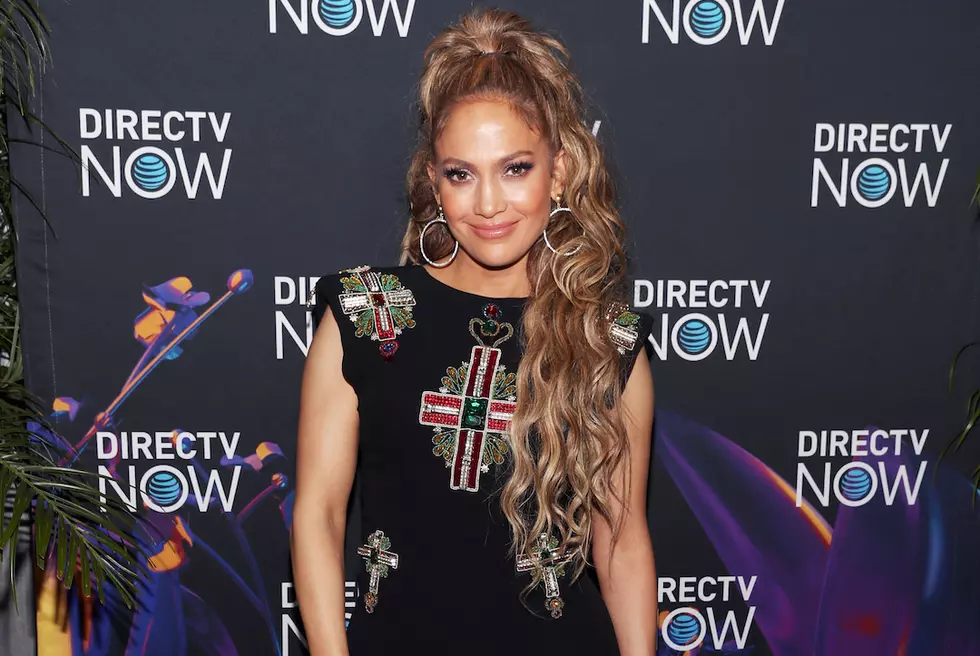 Jennifer Lopez Confirms Cardi B Collaboration
Christopher Polk/Getty Images for DirecTV
Jennifer Lopez has been hinting at a collaboration with Cardi B for months now, and on Tuesday (February 6), she finally confirmed that the the two New York natives are indeed making a song together.
"I feel like you already know that I collaborated with Cardi B," she told Latina.com. "The name of the song is 'Dinero.' I don't know what the video is going to be yet but we'll see what we come up with."
Although the news is exciting, it's not all too surprising. The biggest tip came in late December, when J-Lo's beau Alex Rodriguez posted an Instagram Live video of her and DJ Khaled chatting in the studio.
"Cardi's just on that one part, do you think we should do some ad-libs with her?" J.Lo asked Khaled, in the video, reposted by Los Angeles' Power 106 radio station. "Just tell her, 'Are you good, and do you wanna put anything on this? 'Cause we're releasing it tomorrow.'"
Though Lopez did not divulge the exact release date of "Dinero," she did say "it's coming out soon," so stay ready!