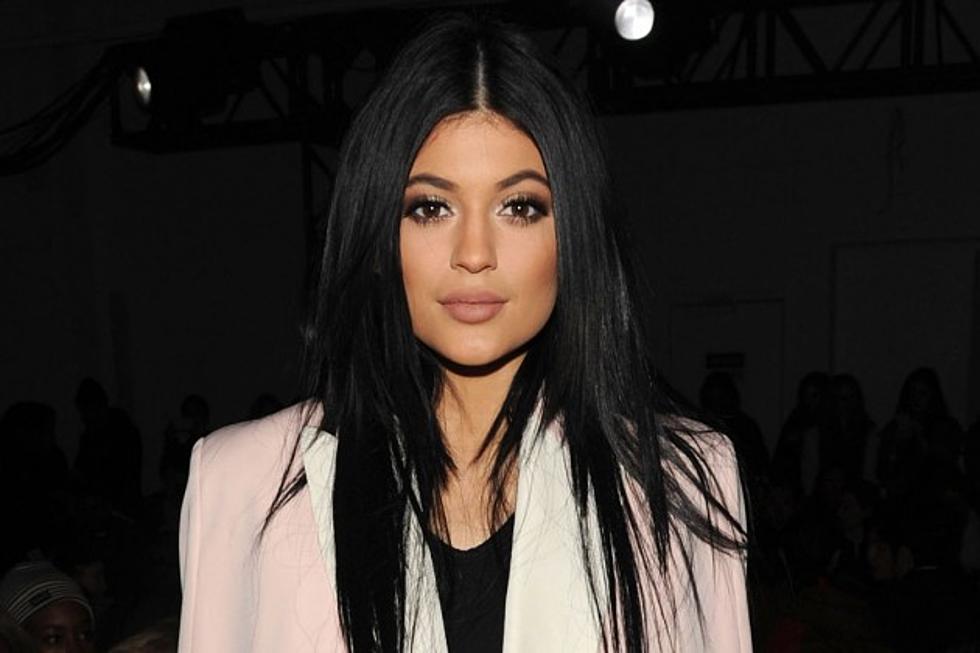 The #KylieJennerChallenge Is Seriously Disturbing [PHOTOS]
Craig Barritt, Getty Images
Unfortunately, that's what a whole bunch of people on Twitter are doing — thanks to the hashtag #KylieJennerChallenge, which encourages teens to achieve those oversize, plumped-up lips by sticking your mouth in a shot glass and sucking as hard as you can. Needless to say, the results are absolutely ridiculous, so we're gonna go ahead and assume that most people are doing this challenge for the LOL factor, as opposed to actually wanting their lips to look exaggerated, swollen and sunburned AF.
Because this is the internet, the challengers are obviously posting ~their results~ all across social media:
Of course, others instantly hit back with hilarious memes of their own:
But not only is it kind of disturbing to watch, the whole challenge in itself is dangerous, a cosmetic surgeon revealed.
"I can definitely say that this would be dangerous even just to try it, and especially somebody does it more than once," Dr. Pordiis Kjartansdottir revealed (quote via Metro U.K.). "The lips turn blue because blood fills up and they could easily become infected and lose all sensation. It is a really dangerous stunt and I'd advise strongly against anybody trying it."
Kylie also chimed in on the situation, saying she doesn't wish to encourage anyone to try and look like her. She tweeted, "I'm not here to try & encourage people/young girls to look like me or to think this is the way they should look. I want to encourage people/young girls like me to be YOURSELF & not be afraid to experiment w your look."
Bare-Faced + Beautiful! See Kylie Jenner + More Celebs Sans Makeup