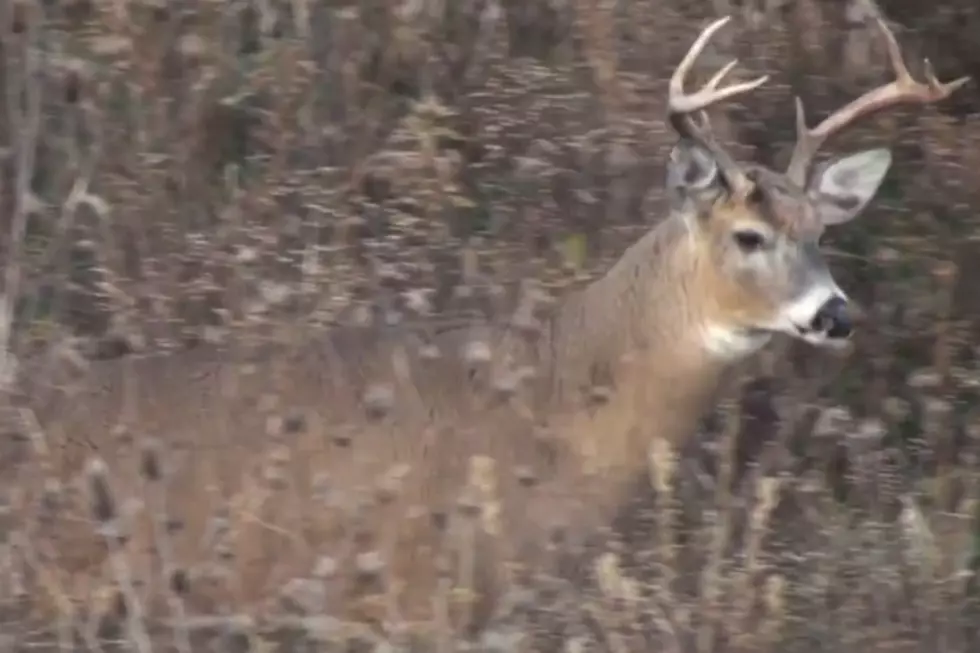 List of 6 Best Smartphone Apps for Deer Hunting for the Tech-Savvy Outdoorsman with an iPhone or Android Phone
Youtube
With the Minnesota and Wisconsin deer hunting seasons right around the corner, here are some apps for your iOS or Android device to help you get prepared and be successful for this year's deer hunt. 
iHunt Journal
This app offers the full hunting journal experience for remembering past hunting experiences or planning for future outings. One of the nice things about this app is that it lets you track all of your pre-hunt observations at your favorite locations, including observed deer rubs and scrapes or deer paths. The app allows you to monitor weather conditions at all of your favorite spots and get sun/moon information and solunar periods.
While you're hunting, keep track of what you see and make note of your kills including exact location, weather conditions, the type of weapon used, and much more. You can even note things like the weight of your kill, exact location, and photos. The app also allows you to export your harvests or observations to be printed or used beyond your phone.
ActInNature Hunting
If you're hunting with a group, this app allows you to keep track of where the rest of your hunting party is – improving your hunting experience and making it more safe. The app allows you to track your own moves and the moves of other hunters nearby, within about 3 miles of you. You are able to track each other's location, distance, and the direction they are heading.
Beyond a real-time location tool, you can also tag locations to note important observations as you're out. The app requires either a free basic account, or an advanced paid subscription to take advantage of the app's features. The free basic account accompanies the free price tag of the app itself.
Deer Calls & Tactics Pro
Get inside the head of your target with this app. Beyond a wide range of deer calls available to be played from the app itself, you can view rut forecasts and hunting tactics for each stage of the hunt for your location. You can also make field notes and keep track of basic moon and solunar conditions and use the deer score calculator to grade your harvest.
SAS Survival Guide
Every person who enjoys the outdoors knows the importance of being prepared and knowing survival techniques when enjoying the outdoors. Don't be caught in the moment, not remembering some of those survival tactics when you need them. This app offers text guides, video how-tos, photos, and much more to help you if you ever need it. First aid, edible plants, a survival checklist, and much more are included in this valuable app for both the experienced and novice outdoorsperson.
Sunrise Sunset
Get exact sunrise and sunset times for your exact location, so you know when you can officially start your hunt. The app allows you to use your GPS to pinpoint your location to give you an accurate set of times. The app doesn't require a data signal or WIFI, so you can use it even in the most rural of areas. GPS location detection is also optional. You can plug in your location manually as well, so you don't need to use the GPS feature to get times.